Veterans Village Crisis Intervention Center
PENTA, Wynn Design & Development, and local industry partners joined together to build a new 3,500SF Crisis Intervention Center for Veterans Village in seven days.
More than 100 local companies and trade unions donated $1 million in materials and labor to build the facility.
The one-stop Crisis Intervention Center helps provide resources for permanent or temporary housing, mental health counseling, medical care, meal assistance, career planning and 12-step meetings to help escape addictive behavior.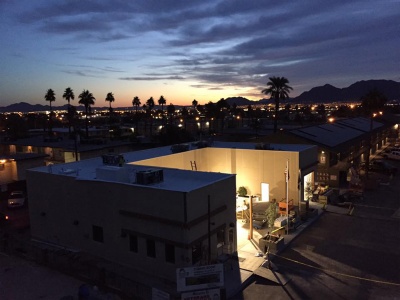 2017